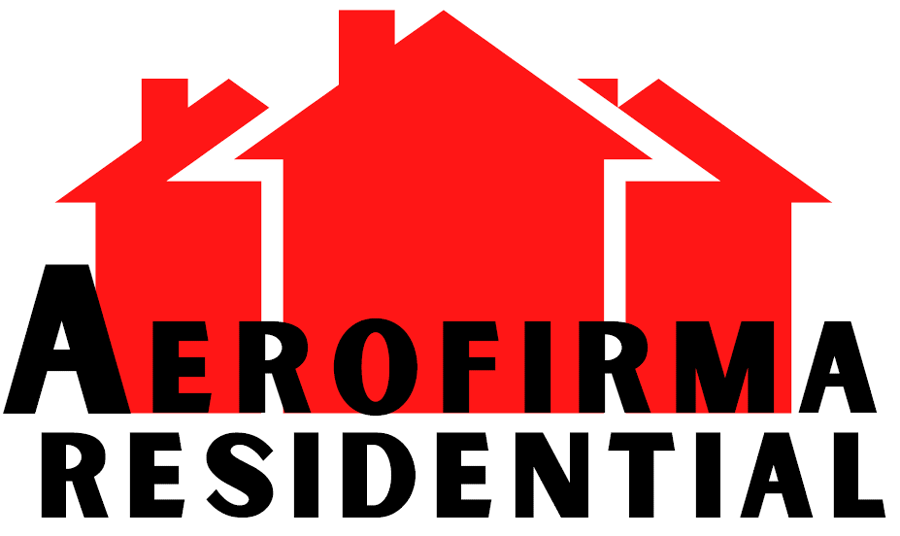 Aerofirma Residential
Aerofirma operates a residential development group – developing properties such as Heritage Towne, Grand Prairie's newest gated community. The 37- acre master planned community is large enough to be at ease with the surrounding nature while still being small enough to make Heritage Towne a community.

2751 Davis Dr.
Grand Prairie, TX 76065
817-231-0170
When you are ready to be a part of our community, let us know.  Inquire about Heritage Towne.
Floor Plans
Discover your next home's layout by exploring our available floor plans, which are designed to maximize comfort and livability in a new gated community. We have both one and two-story options.